Tyler Coleman Photos
Tyler Coleman Photos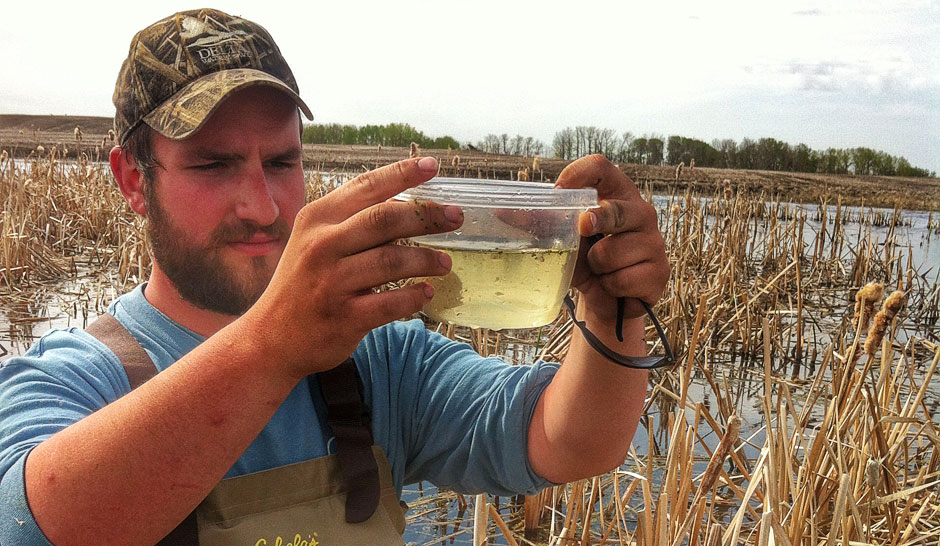 Working for Delta Waterfowl as a field technician has been a dream-come-true for Tyler Coleman. He and several techs are in prairie Saskatchewan as part of a team researching the impact of predator management on overwater nesting ducks, such as canvasbacks.
"Coming from Pennsylvania where you might see a few mallards or wood ducks, to seeing everything here is pretty amazing," said Coleman, a student at Penn State working toward a degree in Agriculture Science and Wildlife Management.
It's been a busy summer so far as they drag fields, beat cattails and document their findings. Coleman also has been keeping track with a camera, and has shot quite a few pictures along the way. Here's just a few snapshots of his life as a Delta field technician.
To see more of Tyler's photos be sure to follow him on Instagram at instagram.com/tylercoleman24.