Events
Back Bay Chapter - Virginia Beach, VA
Saturday, November 5, 2016 5:00 pm - 10:00 pm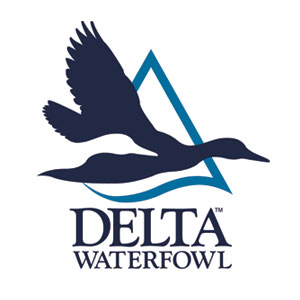 Description:
Tickets still available! Decoy Raffle Packages are still available (does not include entry to the event). If you are attending and want a Decoy Raffle Package, click on the link above or below.

Back Bay Chapter of Delta Waterfowl Annual Event

Military Aviation Museum
1341 Princess Anne Road
Virginia Beach, VA 23457

Door Open: 5:00 PM - Dinner: 7:00 PM

Early Bird Decoy Package: $300.00
- Includes $300 general raffle tickets, hand carved Joey Jobes decoy, Rig' Em Right Travel Bag, 1 ticket for the "Decoy Holder Only" 3 Gun Raffle. **Must be purchased by 10/15/16**

Highlights:
Great Food, Live & Silent Auctions, Raffles, Guns & Games!
Support Your Local Ducks, Duck Hunters, and The Local Community!