Truck Raffle
Got Truck?
The 2013 Delta Waterfowl Truck Raffle is closed.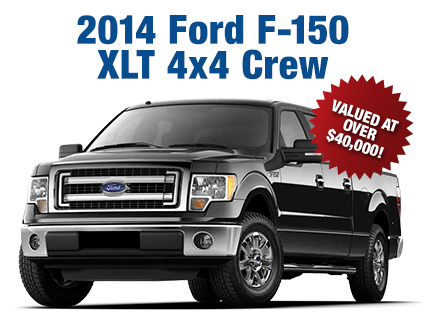 Thank you for your continued support of Delta and our programs. Best wishes and good hunting.
Offer valid in the United States only. Void where prohibited by law. Drawing will be held January 24, 2014, at 12:00 pm CTS. Purchase of this ticket is not considered a charitable donation. Winner will be responsible for license, sales tax, and transportation to and from the dealership. Winner is also responsible for Federal and State income taxes. Please contact your tax advisor for proper reporting.